Home is where the hearth is!
Your home is your dwelling place. Let our fireplace products help you set the mood.
The backyard of your dreams
Let us help you make it look great. We have everything for your fire pit.
Make your fireplace stand out.
Get our new magnetic faceplates to fit your style.
Let us help you find what you need.
We have everything you need for gas or wood. Check out some of our most popular items below. You can also view all of our products here.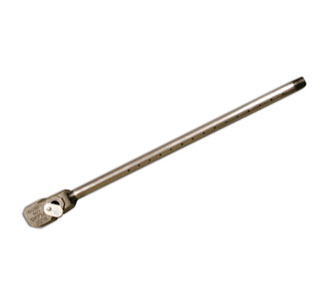 Do You have a question and need to speak to a real person?
Call Us Today > 1 (800) 321-6566
Earth's Flame
Enjoy your wood burning fireplaces without Pollution
Simply Replace your Grate with an Earth's Flame Stainless Steel Grate
Green – Decreases Emissions by 78%
Efficient -Doubles the Radiant Heat
Safe – Reduces Carbon Monoxide by 60%